Students from every discipline need a little bit of edge over the others to pave a successful career for themselves. While several students pursue higher education to gain that edge, others might not have the means to do the same. How can students polish their skills and be ready for what the real world is prepared to put them through in such situations?
One of the ways that students can secure extra-curricular skills is through acquiring vocational training in several different disciplines. Vocational training prepares students with practical knowledge and execution, where they polish certain skills and abilities to outperform others in the same industries.
Vocational training is often industry-specific and can help students learn the ins and outs of the industry and perform accordingly. While some institutions might still doubt the importance of vocational training, there are several benefits that students can conjure from these types of training. We've put together some of these benefits for you to explore; let's begin!
Practical Skills
Students worldwide make twice the effort to find jobs that they wholeheartedly want; in the pursuit of these jobs, students are often seen acquiring low-paid jobs just for the experience. With vocational training, students can gain professional experience while still being in school. The professional-level training helps students acquire the jobs they want without settling for low-paid jobs.
Quality Jobs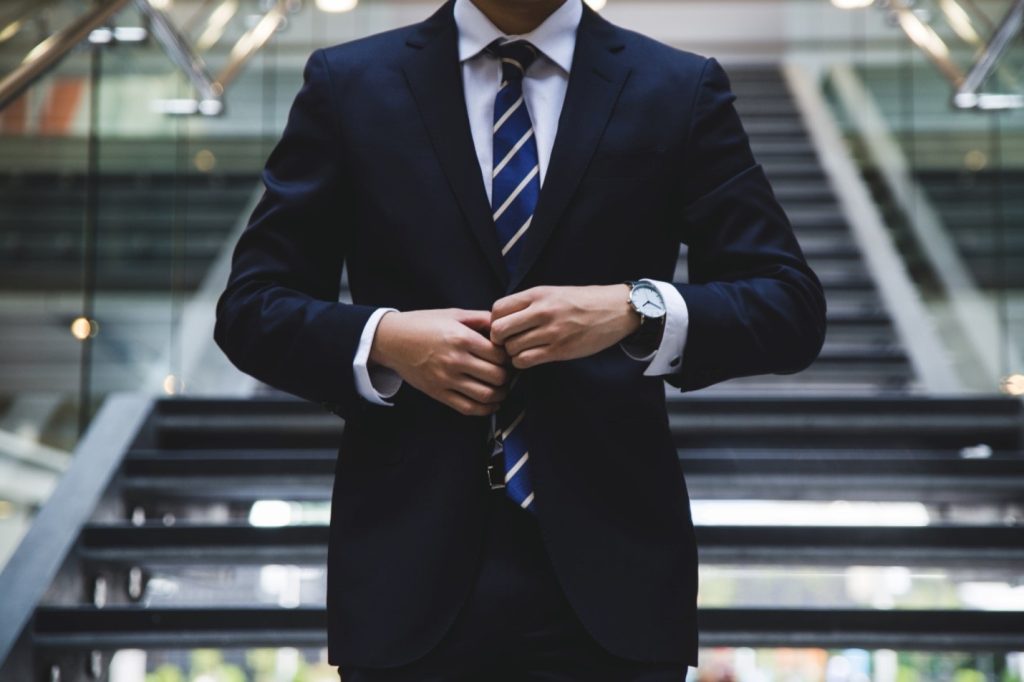 Most graduates are seen panicking about finding the right job to pay off the loans they have acquired during school. Most of them are unsuccessful at acquiring the job they deserve. Instead, they end up settling for unpaid jobs of poor quality. Students that have received vocational training are more equipped to find well-paying, quality jobs.
Debt Free Experience
Most students end up drawing hefty amounts of loans to pursue higher education. However, students enrolled in high school vocational training can get professional training and learn trade skills without being in immense debt. Students who don't have student loans to pay off are more likely to excel in their careers and progress in jobs they rightfully deserve. Learn more about the importance of high school vocational training in Robert Lamar's new book, The Value of High School Vocational Training. Grab your copy of the book today!