One of the most glamorous fields in the world is fashion design. The glitz and glamor are responsible for reeling in potential designers and models every year to become a part of the world through different mediums. While some try to become successful models, others roll up their sleeves and head down the fashion designer career path.
Fashion designing is one of the most competitive and difficult jobs out there – which is why not everyone can handle the pressure. Most people realize this too late, when they've wasted several years in fashion school, and ended up burning all other academic bridges.
One great way to become equipped with fashion designing and figure out what the world holds for you is to enroll in a fashion designing vocational program. If you're skeptical about the field, here are several reasons why picking fashion designing vocational training is a good idea. Let's explore!
Unleashing Your Creativity
If you've got a creative flair, fashion designing might be the perfect career option for you. The fashion designing industry is always on the lookout for out-of-the-box ideas, some great talent, and different concepts that they can advertise to the world.
So if you find art in the simplest of things, the talent to create great things from nothing, and a strong can-do attitude—enroll yourself in fashion designing vocational training and taste the world of fashion.
Several Opportunities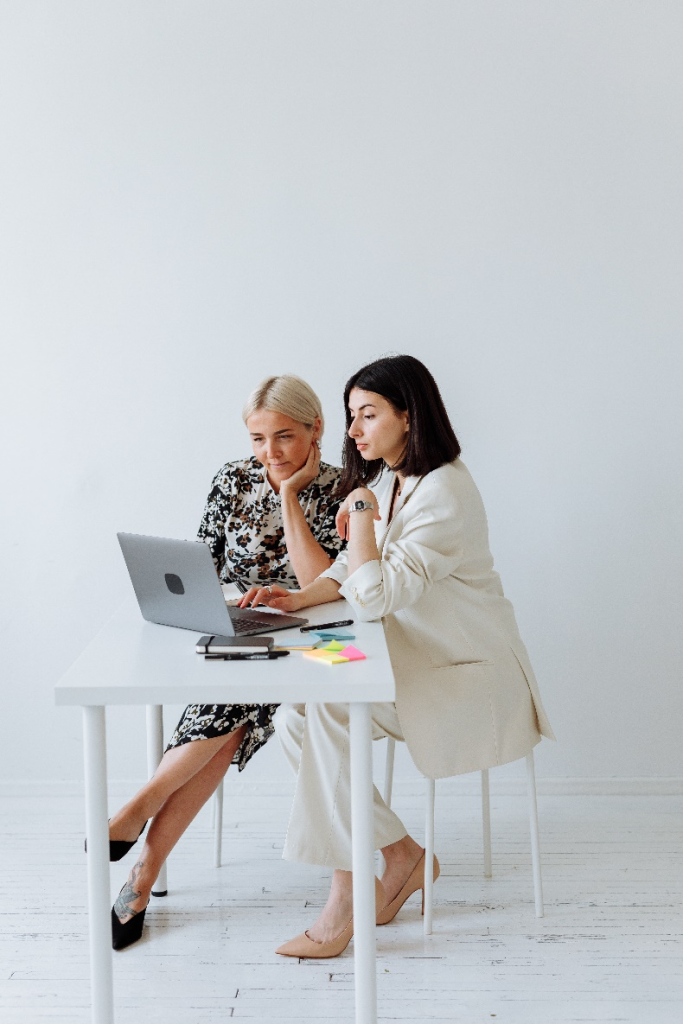 The fashion industry isn't limited to fashion shows, ramp walks, and modeling – it goes way beyond what catches the eye. Once you have obtained fashion designing knowledge you can easily find several different types of jobs in the fashion design industry.
You can take up the job of a fashion designer for a renowned fashion house, design a fashion magazine, or simply write fashion blogs as a critic. Job opportunities are limitless in the fashion industry.
A Fast Track Career
Enrolling in fashion designing vocational training will help fast-track your career. It will give you hands-on experience in the industry you are interested in, while also teaching you important skills, knowledge, and techniques to master the industry tactics.
The Value of High School Vocational Training is a book that was created to help highlight how important vocational training can be in pushing your career forward. Learn more about Robert W. Lamar and his experiences with vocational training by grabbing the book, today!